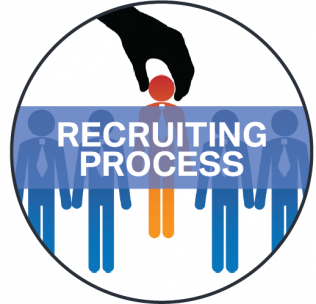 We provide proactive and cost effective services to small, medium and large scale enterprises across all functional areas. Our services are extended to Recruitment and Outsourcing.
Our Approach

Understand the client requirement
Mapping position with specific competencies
Search target plan
Industry/Company – Mapping
Resource Mapping
Screening and Shortlist
Interviews
Post Recruitment Follow up
Recruitment

Permanent Staffing & Contract Staffing
Executive Search
Head Hunting
Campus recruitment

Outsourcing
We are committed in helping recruiters to deliver the best talent to their clients in the shortest amount of possible time. As a member, you can tap into the candidate sourcing, client connections, and expertise of other recruiters located nationwide. We helped our recruiters to make awarding placements since 2012 with our split network, and we can help you, too.
HR Recruitment Services offer a full HR recruitment company service for your business. We will take responsibility for each step in the recruitment process from sourcing and selecting staff, through the interview process and the induction of staff.
Whatever the needs of your business either for long or short term, permanent or temporary staff our dedicated and experienced recruitment company team will be able to meet them.