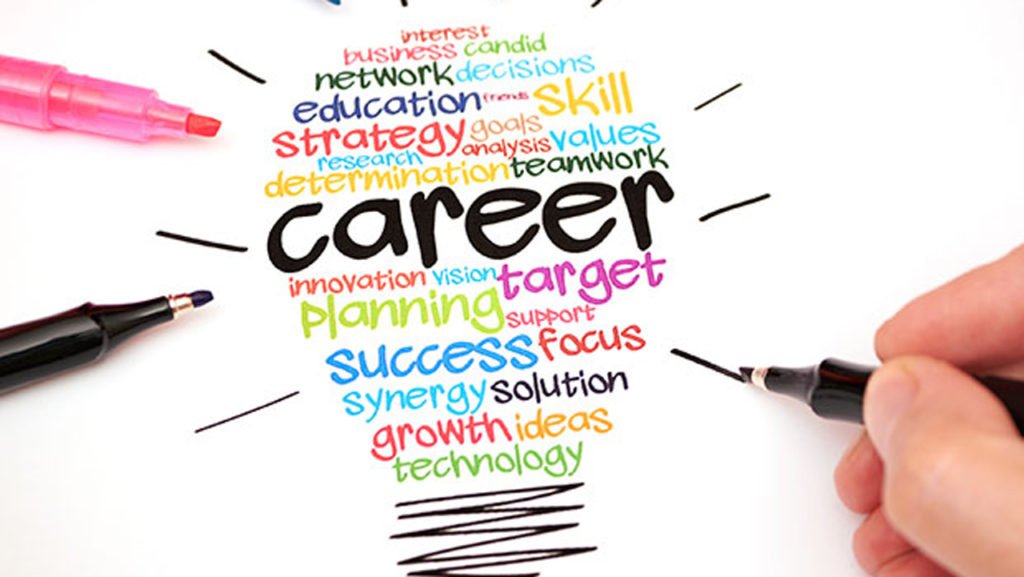 Give Your Career a Flying Start Where Your Success is how we Measure our Own
Aartisto Soft Solutions is the fast growing integrated IT firm focused on providing world-class services to individuals and organizations. Aartisto has a highly experienced and motivated work force committed to delivering as per global standards. At Aartisto, you will work with the finest talent in the industry and the learning you acquire here will prepare you for the future challenges of life.
The environment always conditions the beings that exist within its mould. The culture and attitude that Aartisto possesses is a direct reflection of the Internet environment.
Open spaces. Endless opportunities. Limitless growth. Freedom of expression. Aartisto offers its team members an open work culture, vast opportunities to learn and create better solutions and above all, the right to think and to have an opinion.
Create. Innovate. Be the best. Within this world, you are your own boss. You set your own standards and you strive to meet them. Every team member is an asset, and Aartisto knows that only the best people can help make it the best company. Providing impeccable services to Clients requires people who probe their business, understand it, and interpret it for the global web environment.
We believe that any job can be fun if you have the opportunity to use your insight and intelligence to improve a task or process.
Interested ??
If you have desire to excel apply on line or send in /e mail your resume to us: hr@aartisto.com
Current Openings :
Job Description:
Artisto Technologies ( Digital Marketing Consultancy)Business Development Manager Responsibilities:
– Contacting potential clients to establish rapport and arrange meetings.
– Planning and overseeing new marketing initiatives.
– Researching organizations and individuals to find new opportunities.
– Increasing the value of current customers while attracting new ones.
– Finding and developing new markets and improving sales.
– Attending conferences, meetings, and industry events.
– Developing quotes and proposals for clients.
– Developing goals for the development team and business growth and ensuring they are met.
– Training personnel and helping team members develop their skills. Business Development Manager Requirements:
– Any Bachelors Degree
– Experience in sales, marketing or related field.
– Strong communication skills and IT fluency.
– Ability to manage complex projects and multi-task.
– Excellent organizational skills.
– Ability to flourish with minimal guidance, be proactive, and handle uncertainty.
– Proficient in Word, Excel, Outlook, and PowerPoint.
– Comfortable using a computer for various tasks.Expected Start Date: 5/7/2021Job Types: Full-time, ContractSalary: ₹15,000.00 – ₹20,000.00 per
Month Benefits:
Cell phone reimbursement
Schedule:
Morning shift
Supplemental Pay:
Performance bonus
COVID-19 considerations:
YESEducation:
Bachelor's (Preferred)
Experience:
Business development: 2 years (Preferred)total work: 2 years (Preferred)
Language:
English (Preferred)
Work Remotely:
Yes