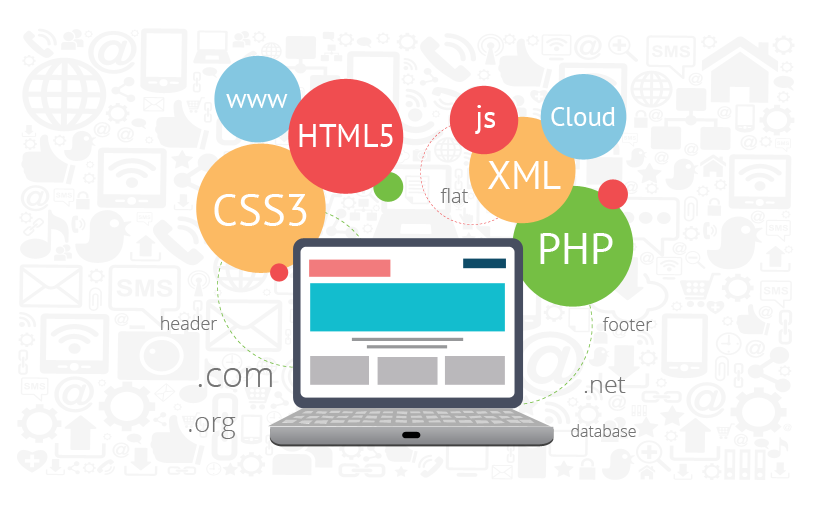 The Vision
MODERNIZATION: Change is the only constant and we are constantly evolving and learning
EFFORTLESSNESS: Simplifying what technology can do and how to use it. Digital is an enabler
SUPERIOR QUALITY: We consider our work to be good when we know we've made something that works
ENDURANCE : it's tough but we love it, our aim is to create a niche positioning for players like us
In this new era of digital technology let Aartisto Web media help you aligning new age technologies with your business strategy.
We are a digital marketing and digital solutions company that goes beyond the definitions of a digital agency or a technology company and looks at the digital world with a different perspective, stereotypes are not for us. Our actions and work are designed for the modern day businesses. We not only solve your business problem…. We are your digital growth hackers
We are fully equipped and experienced in custom software development; we can create user-specific software applications based upon individual concepts and specifications. With a proven track record of developing successful software applications for a variety of industries, we offer software design development and implementing technology integration and qualified assistance in project management.
SERVICES INCLUDE:
CUSTOM SOFTWARE DEVELOPMENT
TECHNOLOGY INTEGRATION
PRODUCT CONCEPT AND PROTOTYPE DEVELOPMENT
SOFTWARE ARCHITECTURE CONSULTATION
USER INTERFACE DESIGN
DATABASE DESIGN AND MIGRATION
PROJECT MANAGEMENT
BUSINESS AUTOMATION