DESIGNING SOLUTIONS FOR RESPONSIVE WEBSITES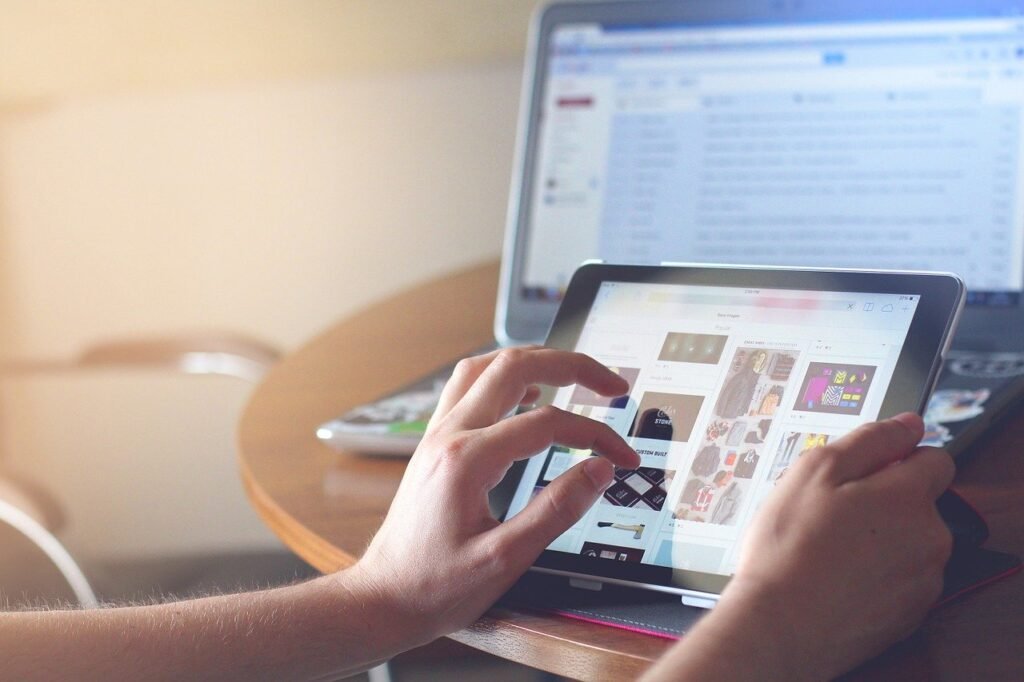 Responsive Website Designing Solutions
Responsive Web Design (RWD) is a new paradigm of web designing aimed at showcasing websites for optimal viewing and interaction experience. Responsive Web Design or RWD encompasses that all websites should support easy reading and navigation with a minimum of resizing, panning, and scrolling—across a wide range of devices – from desktop computer monitors to mobile phones. Nowadays, with the Web becoming more accessible by portable and wireless devices a Responsive Web Design for all existing websites has become critical.
Professional Creative Responsive Web Design for your Business
Much of the Web isn't optimized for these multi-device experiences. We @Aartisto have start from the fundamentals to get your site working on mobile, desktop or anything else with a screen. A Responsive Website typically uses design patterns like Fluid Grid, Column Drop, Layout Shifter, Off canvas and many more. These Responsive Design patterns essentially detect the device information and display the content to suit that particular screen and/or device.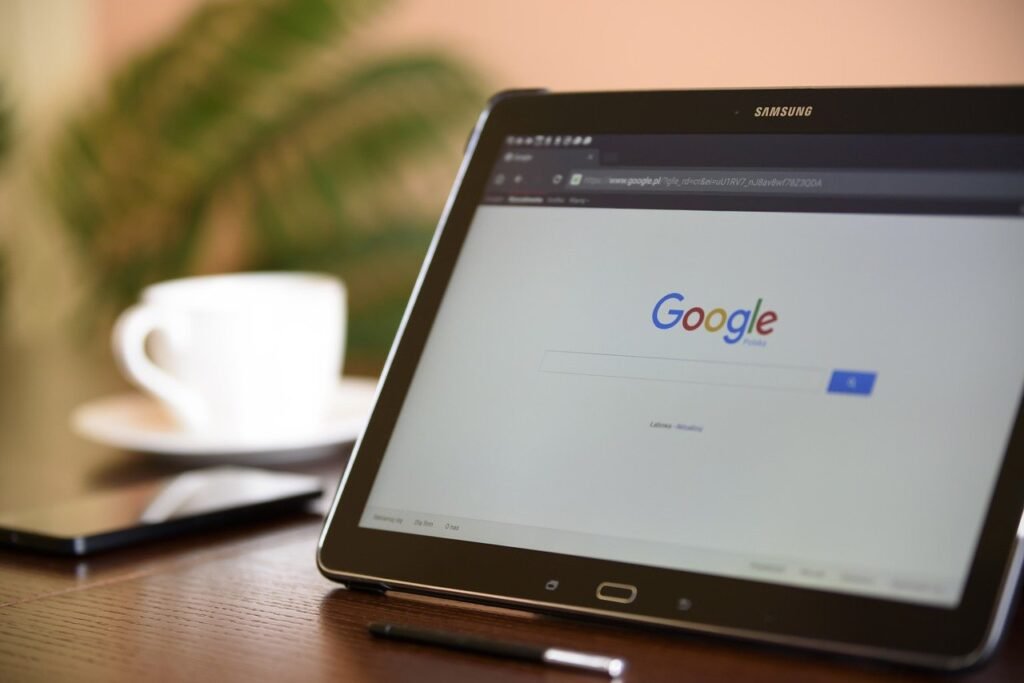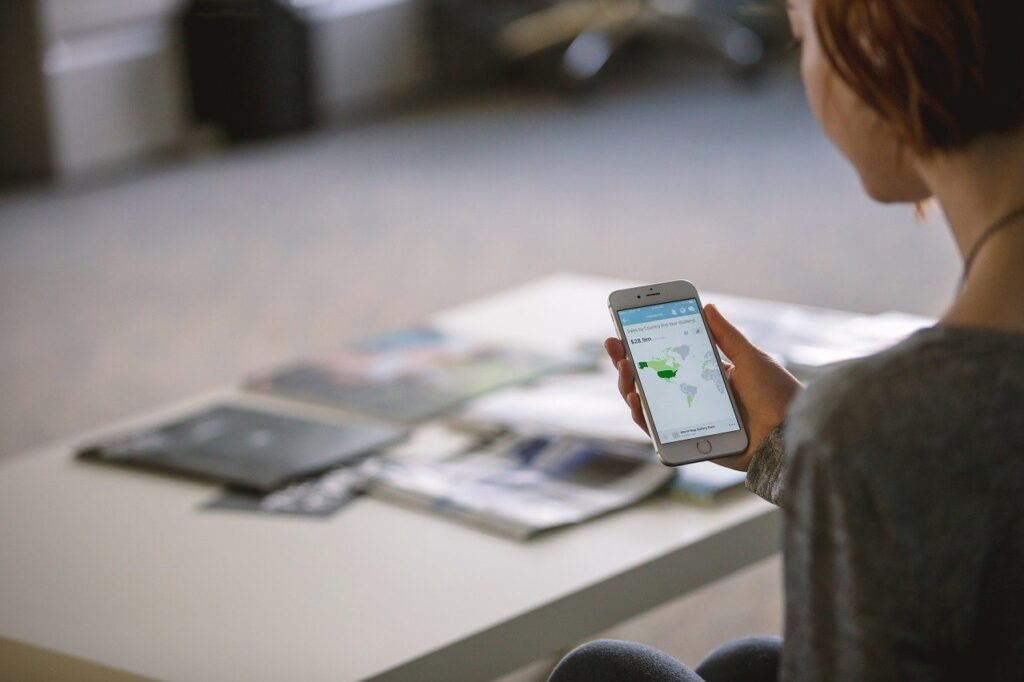 Whether to choose a Responsive Website or a Mobile Website for your Business
The argument between whether to choose a responsive website or a separate mobile website is a highly debated topic. However, the truth is that both options have their pros and cons. The website development option that is best for your business depends on many factors, such as the purpose of your business website, the intended target audience, and whether Search Engine Optimization (SEO) is an important factor that your website is catering to. 
Google states that Responsive Web Design is its recommended mobile configuration, and even goes so far as to refer to responsive web design as the industry best practice. Google prefers responsive web design because content that lives on one website and one URL is much easier for users to share, interact with, and link to than content that lives on a separate mobile site.