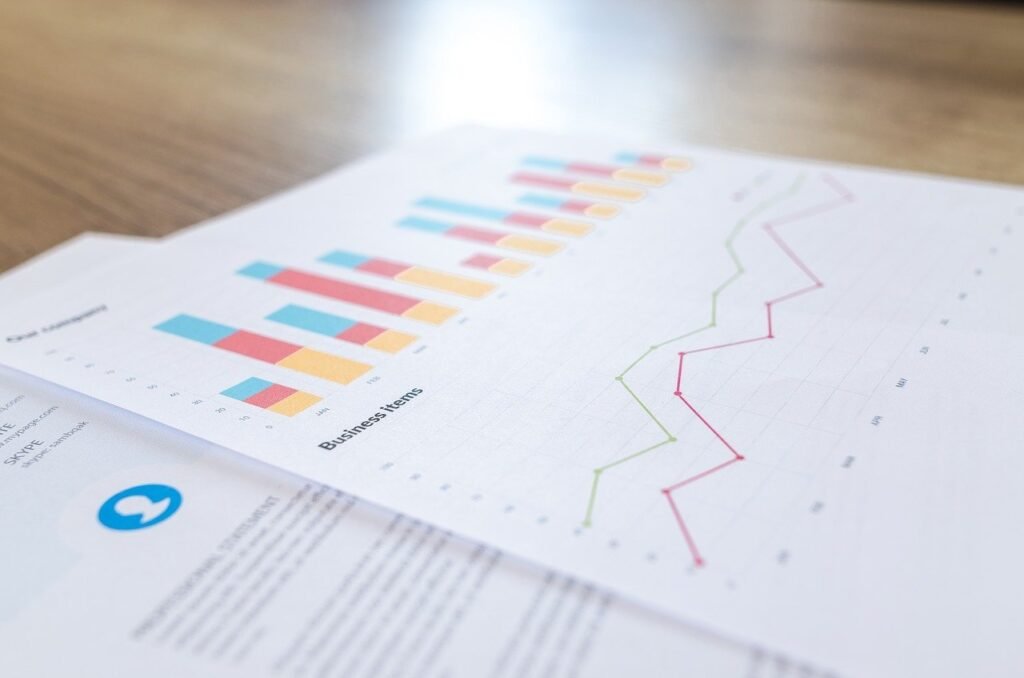 Integrated Digital Marketing Strategy (IDMS)

Marketing has moved from the traditional approach of "Finding Customers" to the new approach of "Being Found". We believe that customers finding about your products and services from their trusted Search Engine Results will be more likely to convert into sales. Additionally, your Social Media Portfolio can strengthen their belief in your products and solutions.
Our Integrated Digital Marketing Strategy (IDMS) offers Search Engine Optimization (SEO), Pay-Per Click (PPC Adwords), Website Design , Social Media Marketing , Email Marketing , Corporate Branding and many other Marketing and Lead Generation Opportunities.
Using our Digital Marketing Services, you can easily improve your business performance in terms of better lead generation, engagement and enhanced ROI with a more customer centric approach. These Integrated Digital Marketing Services can play a critical role in ensuring the overall progress of your marketing goals.