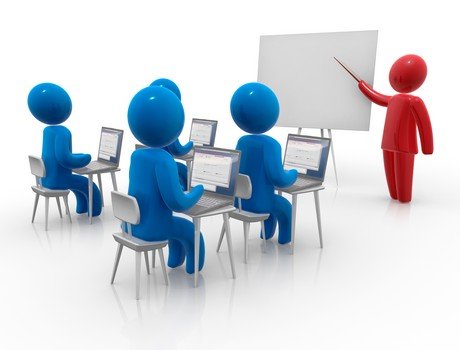 Aartisto Soft Solutions provides the most comprehensive hi-end technology courses for IT professionals and aspiring IT students.
Aartisto Training caters to individuals who aspire for empowered careers with high growth rate through generative and experiential learning.Our training opens itself to a process of helping aspiring individuals to better themselves and to be educationally empowered to promote their vision.
Our training methodology starts from fundamentals to the most advanced technologies with a greater focus on quality training with the most experienced trainers.
Aartisto is unique in its training programme providing real time experience during the training period itself involving Trainees in the "Live Project"giving the trainee a real time software development experience and makes him a "Corporate Software Professional".

We Offer:–
•Corporate Training
•In-House Training
•Online Training Live
•ProjectTraining
•Web Design Training
Courses:–
Web Designing :
HTML + PHOTOSHOP
Web Development:
– ASP.NET
– JAVA
– PHP
Multimedia:
– FLASH
– PHOTOSHOP
– ILLUSTRATOR