Marketing shows the target market the features of a particular product. When people are well-informed about a brand, the company's sales revenue will increase. Indeed, marketing is beneficial for business establishments to attain market share and attract potential customers.
However, your organization's growth will become slower without a marketing plan. Even if you actively promote your products on all online platforms, if you don't have well-thought strategies in place, you'll reduce your chances of gaining repeat customers. Thus, having a marketing plan will continuously encourage your customers to patronize your products.
A great marketing plan can help you accurately identify your target market and determine how your product features benefit them. So, in this article, you'll learn the most effective tips in developing a successful marketing plan.
Assess The Organization
In a highly competitive world of commerce, having an outstanding product isn't the only key to achieving success. If you want to stay ahead of the competition, you must assess your competitors and your organization's core competencies. This strategy will help you build an integrated business strategy that will boost your chances of outperforming your competitors.
To conduct a thorough organizational analysis, you may consider partnering with a Marketing Agency. By doing so, you can ensure that marketing experts can successfully run a business analysis that involves your competition and the existing market conditions. Moreover, outsourcing marketing professionals will help you develop a comprehensive marketing plan.
Conduct Market Research
Understanding your customers is crucial in predicting sales growth. Conducting market research helps you learn your target customers, the product features they expect, and their motivation to purchase your goods. Without these relevant details, you can't prepare an effective marketing plan.
Here are the most common tips for conducting productive market research:
Identify the purpose of your study

Track your industry's perspective

Determine target customers

Assess your findings

Enhance products according to research data
Set Goals And Objectives
Goals in marketing are vital because these factors provide the marketing department and the organization with a clear direction, vision, and purpose. By setting measurable objectives, marketing teams can identify whether their campaigns are effective and impact the overall sales performance. Thus, you'll need to set advertising goals and objectives to create a great marketing plan.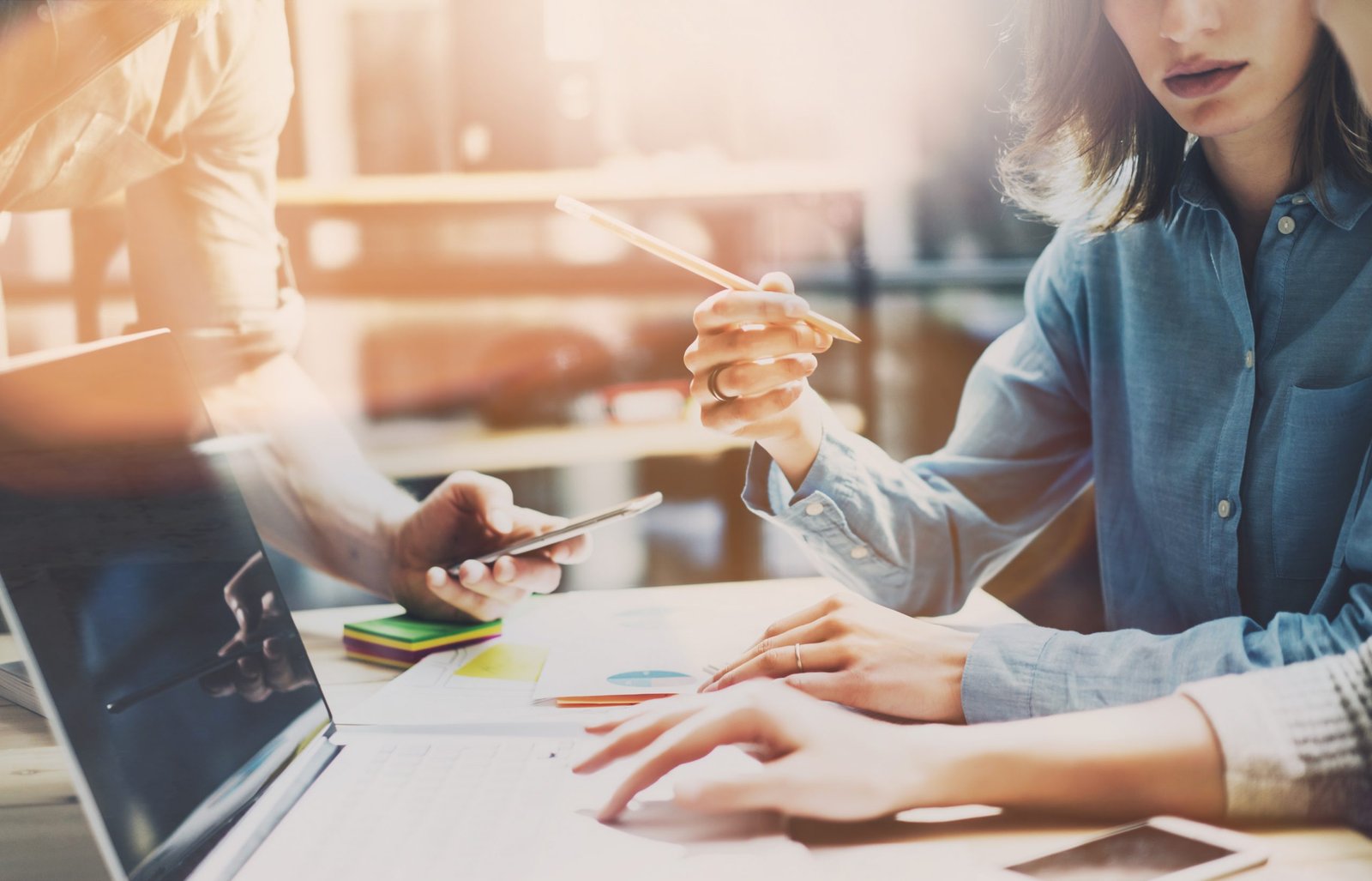 Here are some goals you can set on your next marketing plan:
Enhance brand awareness:

Brand awareness is the first step to driving marketing goals, including leads and sales. The purpose of this goal is to make people aware of your brand and product features and increase opportunities to increase conversion rates. Moreover, brand awareness is about dominating your market.
Generate leads:

Once you identify the most likely customers to purchase your products, you collect their contact details. The main objective of this goal is to send product promotions to these prospective clients. You can generate leads through email newsletters, website forms, social media engagement, webinars, and coupons.
Improve customer value:

Customer value will help your customers believe that your organization provides them with valuable service more than your competitors. By adding this goal to your marketing plan, your preferred customers are likely to return and refer your brand to others. That said, you can increase customer value by offering high-quality products and consistently providing exceptional customer service.
Increase social media presence:

Social media is a critical tool to actively engage and resolve issues with potential and existing customers. By increasing social media presence, you can grow your organization's following to attract a larger audience. To determine if your social media campaigns are successful or need improvement, you must regularly monitor your social media growth on each platform.
To build an excellent marketing plan, you'll have to use strategies that outline what you want to achieve. These techniques may include identifying who's responsible for tracking social media growth, ensuring your marketing goals match the company's culture, and utilizing accurate data as key performance indicators. Indeed, clearly stating your marketing goals is essential in developing your marketing plan.
Set A Marketing Plan Budget
To implement these strategies, you'll have to consider allocating enough marketing budget. Advertising requires support from the finance department for multiple reasons, such as campaign tracking software, paid promotions, outsourced expenses, and events. Therefore, you must calculate the budget in developing marketing to provide accurate data to the finance team.
As you draft the plan and assess your course of action, you must include the estimated assets, expenses, and timeline required to meet these marketing goals. By doing so, you can accurately set a calculated budget to show to all the departments involved readily. Also, note that every goal you develop must be realistically attainable within the budget you set.
Key Takeaway
In a competitive business world, having excellent product features isn't the only factor to consider in staying ahead of the competition. You'll have to consistently provide high-quality customer service, track marketing campaign performance, and improve product features. Indeed, you may want to consider following at least two or all of these four strategies to help you create a unique marketing plan to ensure organizational growth.