An online presence is crucial for any business or brand to survive because the internet is a vital customer acquisition and retention tool. However, creating a website is the bare minimum to leverage the benefits of an online presence, hence the need for search engine optimization.
Search engine optimization (SEO) uses various techniques that website owners employ to improve search engine rankings. Website ranking is vital to driving organic traffic to your website. 
SEO is a multi-faceted phenomenon featuring multiple elements, including on-page, off-page, technical, and local SEO. Below are critical SEO tips to improve your website's overall ranking.
1. A Robust Linking Strategy
Links are vital to your website's SEO because they link your website and web pages to more relevant associated content. Moreover, search engine bots and algorithms use links as a ranking factor for search engine results. Therefore, a robust linking strategy boosts a website's SEO ranking.
An SEO linking strategy features multiple elements, including internal link-building, external links, and niche edits.
Internal links connect different pages on your website, allowing search engine bots to surf your web pages, and are the easiest to execute. On the other hand, niche edits often require niche edits service experts for best practices in niche edit link building and link insertions.
Niche edits are off-page SEO backlinking that entails adding your website's link to an authoritative domain's website. Search engine bots use backlinks from authoritative domains as a website ranking factor.
SEO experts use various approaches to acquire niche link edits from authoritative domains. The primary approach entails contacting the authoritative website's owners and offering them value, like compelling content, in exchange for a niche edit or backlink. 
Alternatively, website owners can pay authoritative domains for a niche edit on the website's pages. However, paying authoritative domains for backlinks is too costly in the long run; while niche edits generate high-quality organic traffic, the cost may not match the return on investment (ROI). Therefore, negotiating with the domain authority for something of equal value is more challenging but sustainable and may lead to more future collaborations within and outside the online marketing sphere.
Therefore, begin by identifying the authoritative domains within your niche worth approaching for a collaboration. According to one report, referring domains with a domain authority score ranging from 80-100. Consider using website authority checkers to establish a website's domain authority before recommending its owners for a niche edit.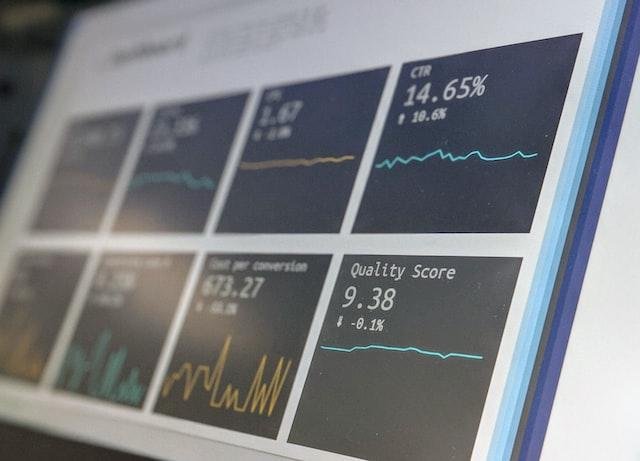 2. Create An Effective Keyword Strategy
Keywords are words or phrases that give an overview of your website's content, allowing search engine bots to rank your website by content niche. One digital marketing report shows that keywords drive 50% of all website organic traffic. 
However, keywords are somewhat competitive. Therefore, keyword optimization is necessary to improve your website's ranking for particular keywords.
Effective keyword optimization entails avoiding blackhat keyword strategies like keyword stuffing. Search engines like Google penalize keyword stuffing by demoting your page or de-listing it all together.
Second, as stated above, keyword ranking is highly competitive, and generic keywords or head terms have the highest competition. Therefore, consider optimizing your website with less-competitive short-tail keywords. 
One report shows that long-tail keywords have a 3%-5% higher clickthrough rate than short-tail keywords and heard terms. Therefore, consider using keyword tools to identify suitable long-tail keywords to boost your website's search ranking.
3. Improve Your Page's On-page SEO
On-page SEO goes hand-in-hand with website user experience. Search engines use user experience signals like the organic click-through rate, dwell time, relevance (search intent), and bounce rate to rank a website on search pages. 
User experience signals give insights into a user's end-to-end experience on your website. Therefore, optimize your website pages to deliver a smooth user experience. 
First, audit your website's navigability and ensure that everything flows logically, making it easier for internet users to interact with your website and find the content they need. Navigability includes comprehensive product categories, helpful internal page links, and quick links.
Second, pay attention to your website's branding, using color palettes that evoke desirable consumer behavior. Also, balance the information on each page, avoiding overwhelming your visitors with graphics and information overload. 
Third, post relevant content that enriches user experience. FAQ pages and self-service resources are examples of valuable SEO-centric content assets. Also, improve your website's load time because websites that take too long to load have a high bounce rate and rank poorly on search.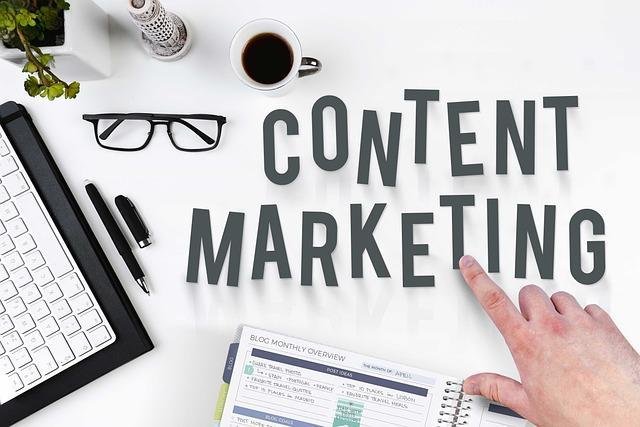 4. Optimize Your Website For Mobile
4.9 billion people use the internet globally, and one report shows that 62.06% of all website traffic comes from mobile devices. Operating a website optimized for viewing on desktop devices only causes you to lose out on the massive mobile device traffic flow. Therefore, prioritize optimizing your website for mobile view.
First, begin by testing your website using Google's mobile-friendly tools to establish how much work you need to put into making your website mobile-first. Alternatively, you can monitor the bounce rate from mobile devices via Google analytics.
Moreover, practical steps to optimize a website for mobile include removing the bells and whistles like plugins and pop-ups, which, while improving the desktop experience, clutter the mobile view. Alternatively, you can use CSS to adopt mobile responsive themes or redesign the pop-ups and plug-ins to eliminate screen inhibitors and elements that increase load time. Consider using a web host.
4. Optimize Web Content
Content is king in search marketing and ranks highly in a search engine's relevance score. Therefore, create high-quality content that meets your target consumer's needs and offers more value than the competition.
Although blogs are the most common content assets, consider creating diverse content, including video, because good rankings on video streaming websites improve a website's search ranking. Also, create sharable content because sharing content improves your SEO ranking.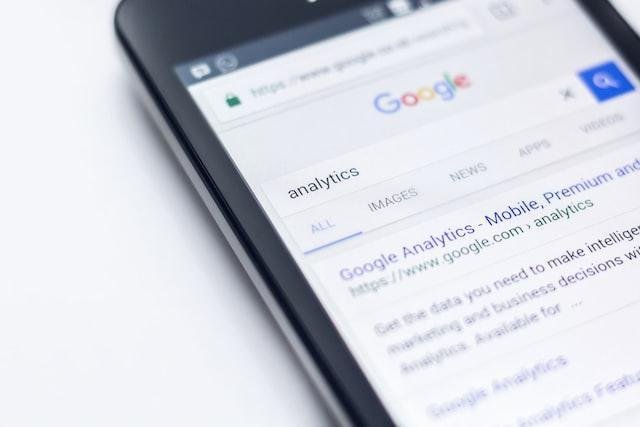 5. Conduct Technical SEO
The technical aspects of your website also affect how search engine bots rank your website. Such elements include the user interface, load times, broken links, XML Sitemaps, and SSL. Consider consulting an SEO expert to handle your website's technical SEO.
Conclusion:
SEO is a long-term project because search engine algorithms are constantly changing. However, the tips have stood the tides of changing algorithms. Nonetheless, consider conducting an SEO audit to establish the best tips for boosting your website's rankings based on your audit results.