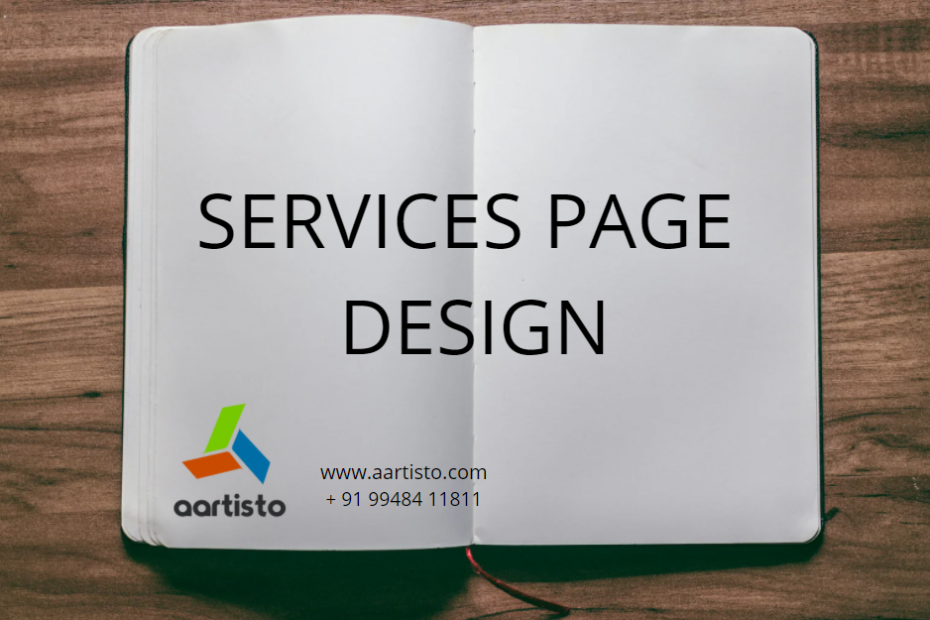 Achievers
Achievers is a great example of a service page layout. At the top of the page, Achievers provides an impressive visual and concise description of how they can help you create a successful employee accreditation program.
You will find statistics that focus on the regular user adoption of the programs they create. Scroll further and you will see icons loaded one by one on the page highlighting the results of their services such as better employee retention.
Arcurve
Arcurve's service page layout is simple. We have a map of Wen with their full life cycle services and technologies. The user can see in a moment which services the company is providing.
If they find a service that suits their needs, the user can click on the service, which will open a pop-up box describing what is in the service.
If the service does not meet the user's requirements, they can return to the original service pages by pressing the "X" button. It is a simple design that allows users to access the information they need without any hassle. Users can connect to Arcurve by clicking the contact button at the bottom of the map if they want to see it.
Hootsuite
If you're looking for service page web design examples with elements that pop, Hootsuite is one of them. Their service page uses images that pop on their page and draw users in to learn about their services.
As you look at both service options, you'll see the features and accompanying visuals. Hootsuite offers the best visual experience in this area. These visual elements attract the user's attention when scrolling. Each image contains one of the following colors: yellow, orange, or purple. Hootsuite's color choices create bold scenes that captivate users with their content.
Cart2Cart
If you want to know how to create a service page, look at Cart2Cart for inspiration. Cart2Cart draws users in immediately with their moving selection feature.
This feature cycles through different places for migrating shopping cart tools, which makes it visually engaging for readers.
So, immediately, Cart2Cart draws users in with this interactive element. If you scroll down the page, you will see more information about what you get on their services.
It is divided into different categories like data migration and migration insurance, with accompanying scenarios for each.
This page is interactive, organized, and easy for users to follow, making it an excellent inspiration for how to create a functional service page for your business and your target audience.
Stortford Interiors
Stordford Interiors is one of the best service page web design examples in terms of visual engagement. This service page attracts users with many elements. The design is suitable for an architectural contractor and exemplifies their amazing work.
When you come to their services page, you are greeted by a beautiful photo of the work they have done. As you scroll down the page, it gets even more eye-catching. One of the unique features of this page is that the lines from the circle load as you scroll down the page.
There's text on one side and an image with a circle on the other side. The sides alternate as you scroll down the page. This feature guides the user's eye to the next section and gets them to continue scrolling.
Additionally, each section focuses on a type of service and the sub-services below it. For example, the first section focuses on the core building services and lists drywall, suspended ceilings, and the glass wall below. If someone is looking for core services, they can find all those services in one area.
This website is a great example of web design for service pages because it focuses on creating a simple and visually appealing page.
Domo
Domo is one of the best service page web design examples when it comes to company. When you visit their service page, you can choose solutions based on your company's role, such as sales, information technology, or operations.
As you hover over a position, you will find information about how their service will help someone in that role. Domo creates a smooth and visually appealing service page that lets users choose solutions based on what works best for them. The page is organized and allows users to quickly navigate to the right services.
FAQs
What is the purpose of a service page?
It should provide all the information the customer needs to know if your service is appropriate. If you have difficulty deciding what to put on your services page, make a list of the information your customers are looking for and make a purchase decision.
How long should a services page be?
Somewhere in the 300-500 word range you can write about your service delivery following the problem-solving-uses framework. That means it only takes 2-4 minutes for someone to read everything you need to know about your service
What makes a good service website?
A good website drives Internet traffic and creates a positive experience for users by viewing the information that visitors come to the site. There are ways to ensure that.
best-time-to-post-on-instagram-in-india