Navratri festival is celebrated across India by worshiping Durga. During this auspicious season, people pray to 9 avatars of Goddess Durga in nine days. The tenth day of this auspicious event is Dussehra, which celebrates the victory of good over evil. Devotees fast and perform various rituals during this festival. People believe that through fervent prayers, Goddess Durga will be pleased and bestow blessings on them. The market is also busy with crowds and this is one of the times when sellers make more profit. Here are the best social media posts for Navratri.
Navratri Social Media posts
Classmate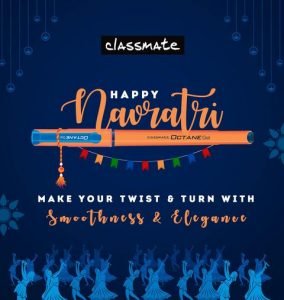 Paper Boat
Cera
"Indulge in the nine-day long celebrations. Welcome, Maa Durga with a pious heart and reverence."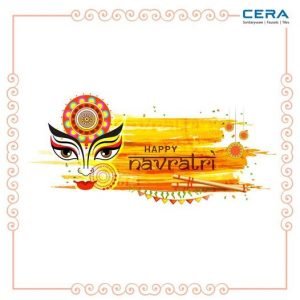 Hindware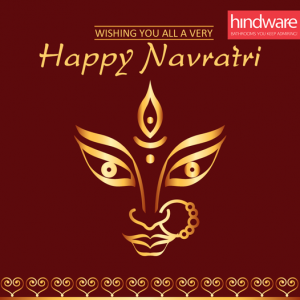 Parryware
Indigo
Indigo Paints celebrates the #Youthful Yellow in its social media post.
Myntra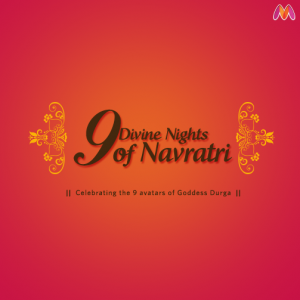 Godrej
AMUL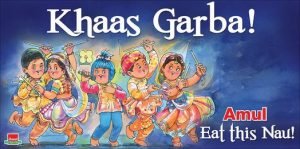 Audi
Durex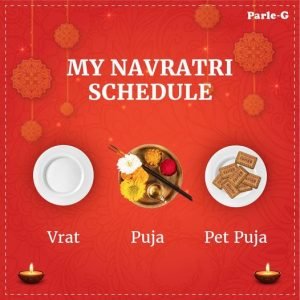 Parle G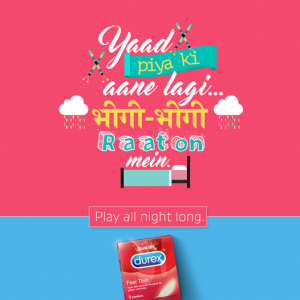 Country Delight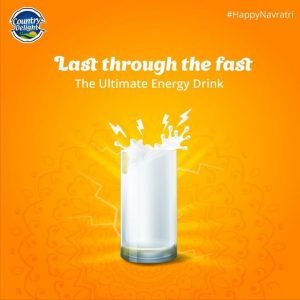 Asian Paints
Nerolac
Top 10 Indian Entrepreneurs Success Stories
eBay Selling Guide: Techniques for Boosting the Success of Your Shop