Small businesses often have limited financial resources to promote their products and services. So, they look for cost-effective ways to drive the target audience's attention and convert them into loyal customers. One such easy way is to build a website that contains relevant business information. Potential customers can visit the websites to get the details. But only a well-thought-out website helps brands in winning customers' faith.
A website is amongst the most basic needs of businesses of all scales globally, where customers first check things online before purchasing. Therefore, your website for small businesses is all the more important to compete in your niche market.
However, make sure that the website is well equipped and prepared to face the challenges posed by your competitors. So, make the site user-friendly.
Here are the steps you need to consider to create a great small business website:
1. Get a domain name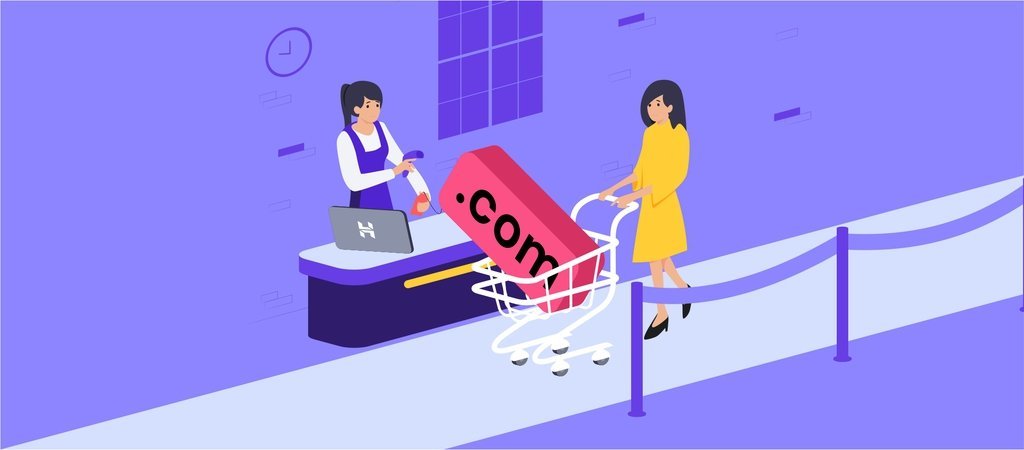 A domain name is crucial as it is the address of a website. But not every domain name will work for your website when you wish to take your small business to people with a purpose.
Consider these aspects:
Choose an accessible domain name – Your target audience should pronounce and type the name quickly. So avoid any jargon and heavy words. Also, keep the name short so that it is easier to remember.
Pick a proper domain name – Prefer choosing a .com domain name rather than .net, .co. etc., unless they are essential. For instance, if your is an activity in the field of education, then you can choose .edu.
Keep away from numbers and hyphens – Avoid using numbers and hyphens as they may be misunderstood by people who may not remember the numbers.

Choose a broader address 

– Make sure that you use a more general term in your domain name and not a specific one since you may extend your business in the long run.
Do some research – You should research to make sure that the domain name you have in mind does not exist already with some websites. You can explore the domains on USPTO.gov.
Opt for an SEO-friendly name – Your URL should be such that it becomes a keyword that people type to search for your products or services. So, try to find a domain name that is a keyword for your business and industry.
2. Buy secured web hosting service
A website host is essential to access the site on the Internet. You need to connect your domain name with a website hosting services provider. The hosting costs vary depending on the technology and services you need.
To save on the hosting costs, you can opt for a 'shared server' hosting plan that is much cheaper and is helpful to individuals and small businesses. But you will be sharing your resources with the other hosting customers, which may not concern you. In that case, you can pick a dedicated server hosting service that is a bit costly but keeps your data secured. You can even have the best of these two plans by subscribing to an affordable virtual private server [VPS] service plan.
Here are some popular website hosting companies:
3. Describe what is your business all about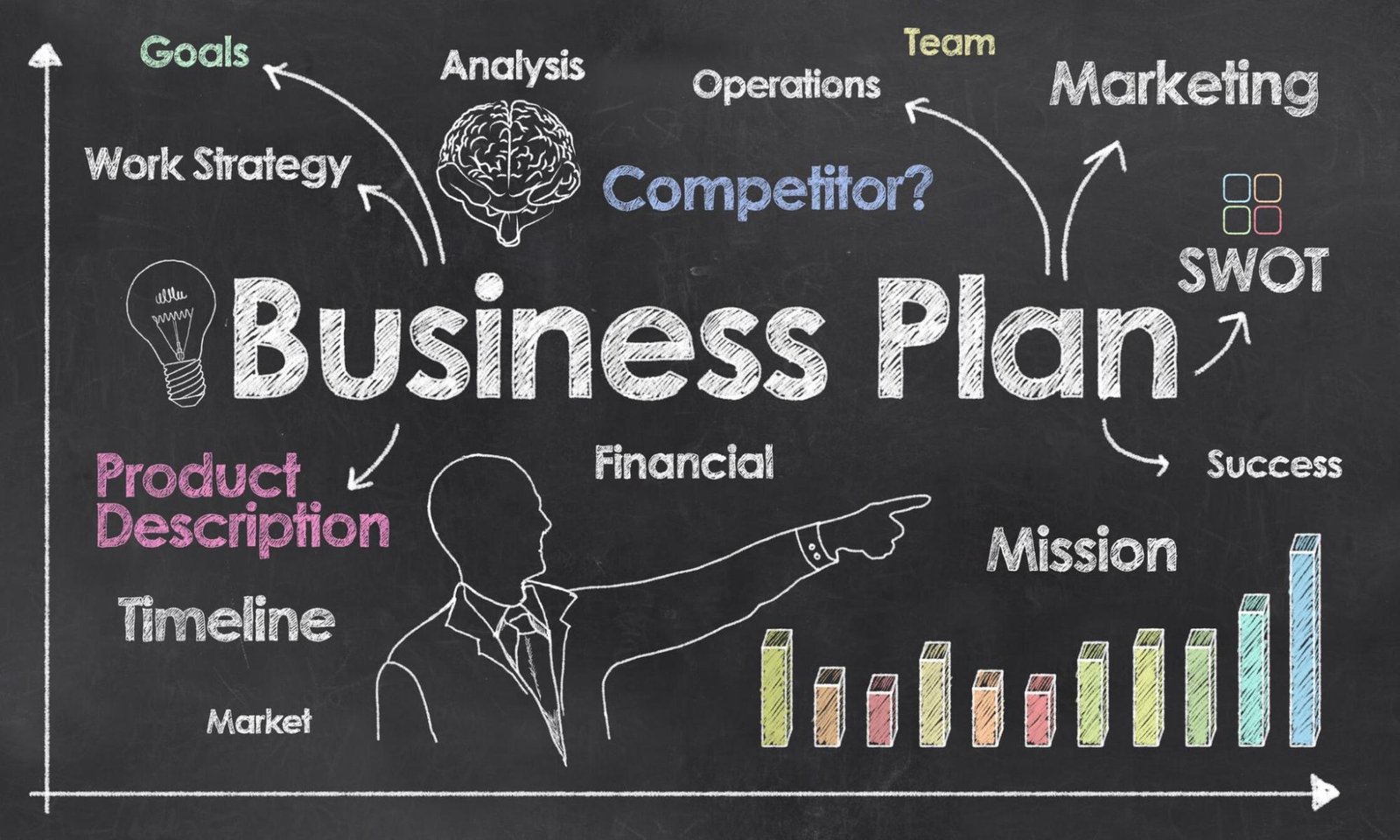 Potential customers must know what products or services you sell. Do not leave your visitors confused. Your main home page should display an image or text at the top to announce your business. A 'hero image' sometimes is enough to convey your message. Try to insert an introductory text at the top of the page.
Ensure that the website has an About Us page to tell who you are as a business owner. Create dedicated pages for product or service information. Also, have a contact us page having your all the contact details.
4. Maintain your website with CMS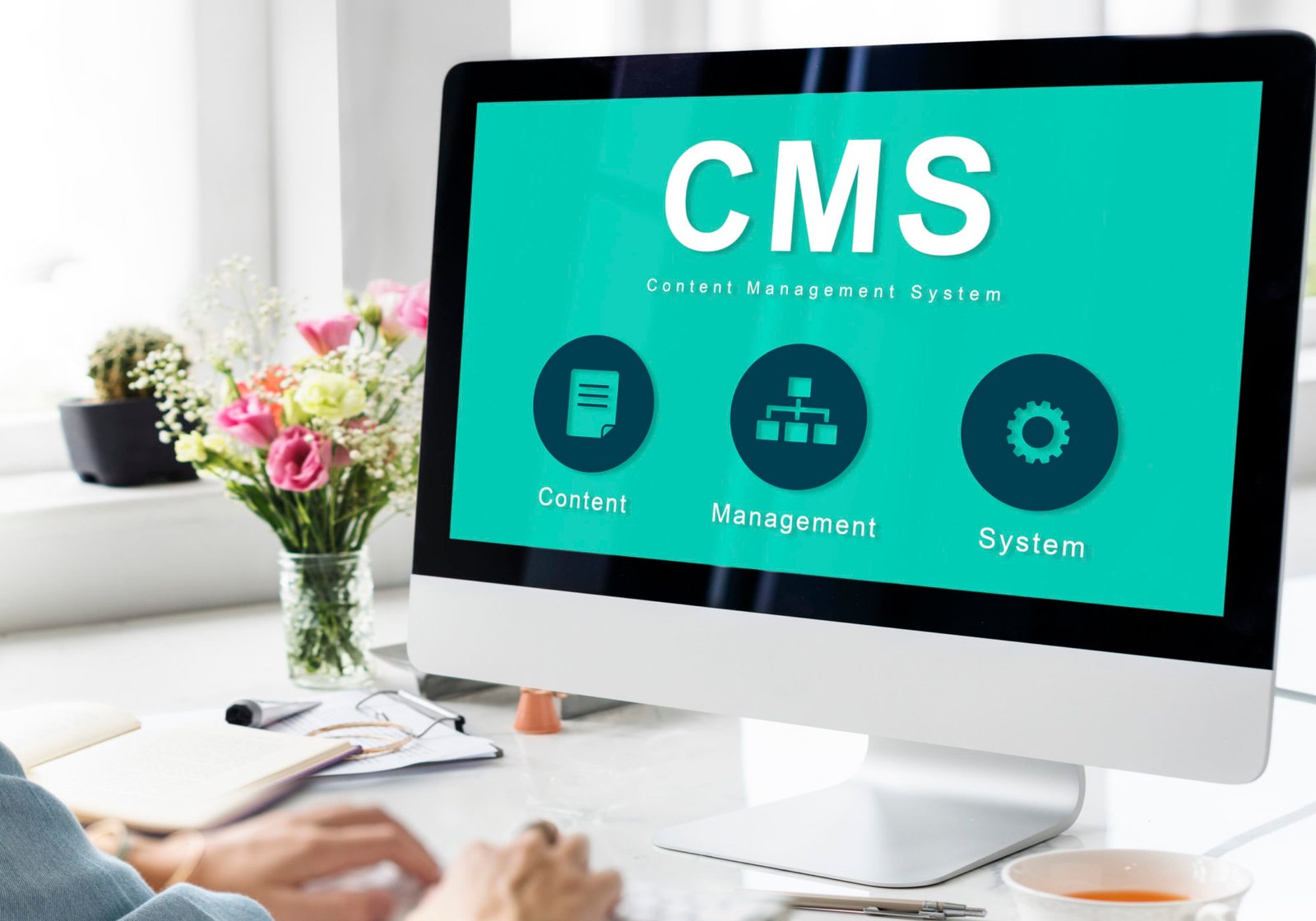 You need a content management system [ CMS] to manage your website to continue functioning smoothly without interruption. It is a software program or application that automatically takes care of the technical aspects of managing your website.
There are many CMS available today to website owners, WordPress being the most popular of them all. WordPress has a huge support community to resolve your issues. Drupal is another CMS known for its security features, while Joomla is famous for its multilingual capabilities and is suitable for SEO.
So, compare different content management systems to determine which one best suits your website management needs and budget.
5. Pick the right e-commerce platform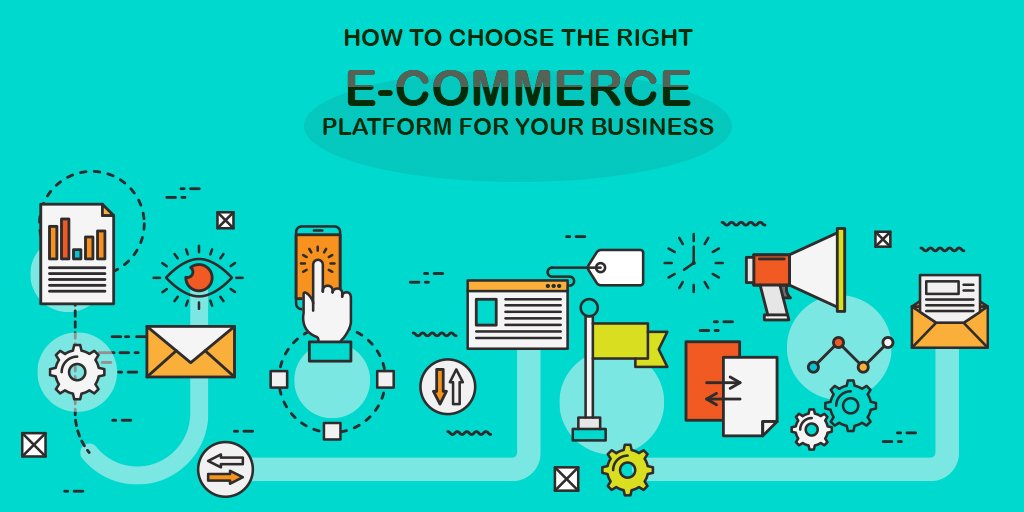 Are you planning to sell products from your website, an e-commerce platform? In that case, you will need to choose the e-commerce platform that best suits your specific needs. But a common feature of these platforms is that they allow your customers a secure online financial transaction.
WooCommerce is amongst the most popular e-commerce platforms, and it can transform your WordPress site into your online store that people can use for buying your products. You can access many premium themes for free. Other platforms include Shopify, Shopify Plus, Business Squarespace, and GoDaddy Online Store.
6. Create a website user interface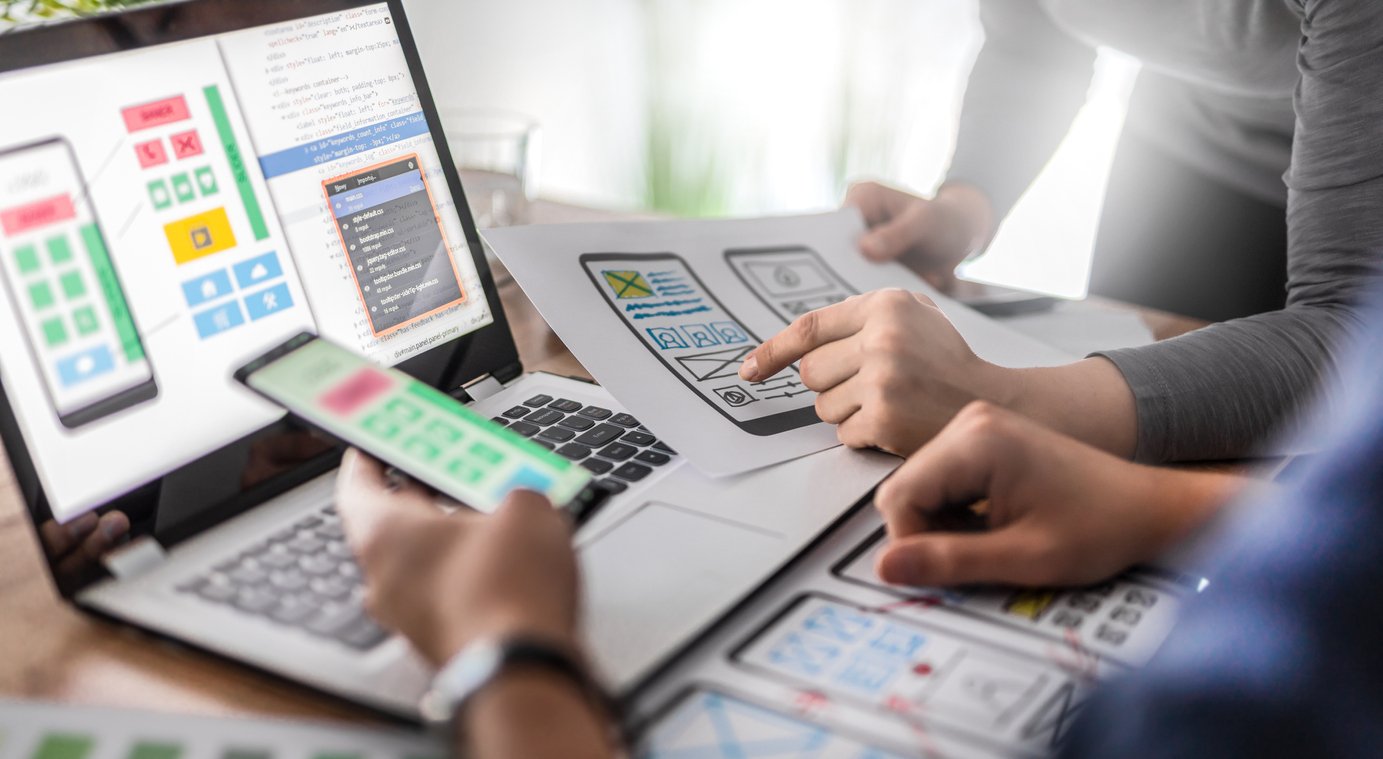 Your website should be an interface that users can find helpful and engaging. It should use purposeful graphics, compressed and optimized to load fast. So, find out how your competitors have designed their user interface and do the needful to create your website.
Your website should have an easy navigation system and all the users' pages. It should have a Home page, About Us, Product/Services page, Sitemap, Contact Us, Privacy Policy, and other additional pages.
Also, make sure that the website is accessible on mobile devices such as smartphones. The site should be visible clearly on the tiny screens. Your brand's logo must be clearly visible with its details when scaled down to a little corner of the mobile phone's small screen.
7. Make your website SEO optimized
When your target audience types keywords related to your products or services on search engines, your website should appear at the top of the search results. Conversely, people will not find it scrolling down the search result pages if it ranks way below. Therefore, create your website pages with optimal website code, keywords of your business and industry, have high-quality backlinks, and have many positive reviews online.
Ensure that your website has an SSL certificate installed, which signals that the site is entirely safe and secure. Also, it should be a mobile-friendly website that people can load fast and watch on tiny mobile phone screens.
8. Ensure high-quality content
Your website is a source of information for its users about your products or services, business, and industry. Moreover, fresh content is crucial to bring a website up in the search result pages and keep it top. So, make sure that your website pages have updated relevant content with your keywords.
Prepare a content strategy that lets you post fresh content regularly on your website to educate visitors. It should have blog posts or informative quality articles. Note that unique and informative content helps a website rank higher in the search engine results, which results in more people visiting the site.
Do not forget to post testimonials as part of your content plan. Ask satisfied customers for their testimonials and regularly post them on your testimonial page to highlight your website's usefulness.
9. Incorporate analytic tools
In today's digital world, you must be vigilant about your traffic and the website's performance to be competitive in your niche market. Therefore, install web traffic analytic tools such as Google Analytics, Google Search Console, and Bing Webmaster Tools in your website.
With these crucial tools, you will monitor the performance of your website on a daily, weekly, and monthly basis. You can find the number of views the website's each page is getting and your bounce rate, which is the percentage of visitors coming to your site and leaving immediately. Also, you will get to know the average time visitors spend on the website.
You will also find out if there are any broken links on the website and its backlinks. Other vital parameters you will judge the site include web page download time and proper use of keywords. The tools will help you keep your website on the right track to make it SEO friendly site.
10. Put in place an effective maintenance plan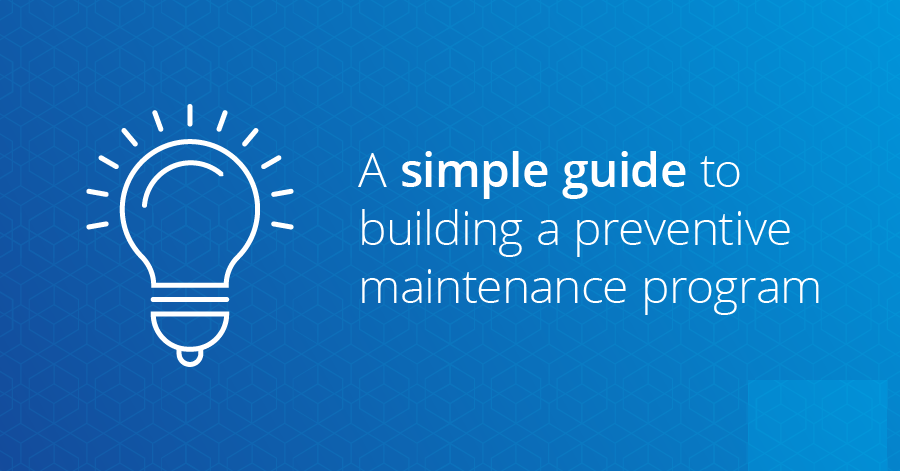 Do not think that a website takes care of itself once you have launched it on the web. You still need to implement an effective maintenance plan to save it from hackers. The plan will help you routinely check your traffic and performance to make timely improvements and optimize. Ensure that the software you installed works excellently all the time and security features are functioning with utmost capacity.
With the plan in place, you can do split testing to check if all of your website's variations, such as variations of your landing page with different images, are working nicely. You will know which variation comes up with a higher conversion rate.
So, keep these vital tips in mind while creating a website for your small business. With these considerations, you lay a solid foundation upon which you can build your customer base over the years.
Besides having a great website, your small business must also have its visual identities, especially its impressive logo. If you can't afford professional graphic designers, you can use a logo generator software tool to create and customize a logo on your own.
Wrapping Up
Small businesses need to compete hard in their niches to drive target customers' attention. For that to happen, they must come up with a website that helps them grow rapidly in terms of loyal customers and sales. Such a website must have an easy-to-spell domain name and a secure web hosting service as basic requirements. Then, its several pages should describe business and products or services clearly. Make sure that the site comes with a CMS and maintenance plan.
Also refer this: Digital Scholar's 3 Months Digital Marketing Course Review