a very serious challenge is being faced with the spread of the coronavirus around the world, but there is hope on the horizon.
The business sector has been greatly impacted as the economy has taken a hit because of COVID-19. General Grocery stores have been left with empty shelves while restaurants are like ghost towns.
this is a unique and essential opportunity for brands to unite together and bring a hike in the finical sector
Try to Stay Positive – It's Going to Get Better

If you're following the constant news updates about the coronavirus, you're likely wondering if we'll ever be able to leave our homes again.
But this situation isn't going to last forever. And your business isn't closing.
As one medical expert said on ABC's 20/20 on Monday night, "it's going to get worse before it gets better." But don't overlook the end of that quote: It's going to get better.
Want proof? Look no further than where the coronavirus started.
According to CNN, China is lifting travel restrictions and life is returning to normal. The coronavirus outbreak has largely been contained across China with lockdowns lifted and employees returning to work. China reported only 20 new cases of COVID-19 on Sunday. That's a huge contrast to February when China reported thousands of new COVID-19 infections a day
Top 5 Digital Marketing Ideas to Consider During the Coronavirus
1. Make contact with Your Customers on Social Media during a Critical Moment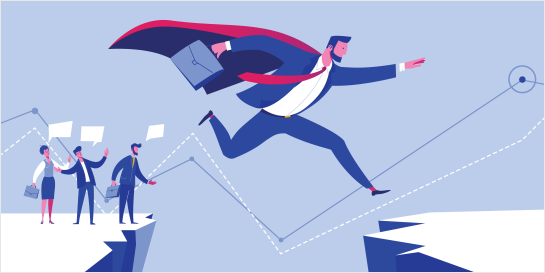 We're all dealing with the impact the coronavirus outbreak has had on our lives whether you've tested positive or not. We're all taking precautions. We're locked in our homes and our kids aren't in school. We can't visit our friends. And we can not have our favorite food at our favorite restaurants or go out to the movies. Sure, all minor conveniences but jarring nonetheless. This is a time to really show empathy to others and help out where you can. This is a time we all need to be sensitive — and not too high or pushy — but it's a great opportunity for your brand to stand out during a difficult time. A large number of people are on social media now while stuck at home, scanning for updates and trying to stay connected in a suddenly isolated nation.
In addition to this, use your business to contribute to area food banks or assist the elderly with their grocery shopping. And promote your good deeds with social media marketing to help build your brand.
2. Make Sure Your Business Can Be Found Online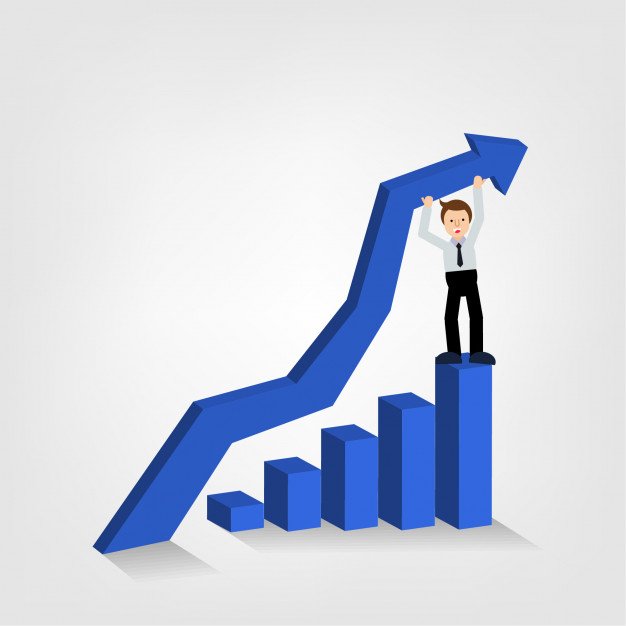 In case you haven't noticed, more people are online right now than in their cars or walking the sidewalks. Search traffic has increased significantly over the past week and will continue to climb as we hunker down. In this situation, everyone is stuck to their computers and phones looking for updates within our community. We're also looking for entertainment and ways to pass the time. For many, that includes shopping online.

Anything online right now will be consumed more than ever before. In this type of critical situation, one should be more attentive online. You should be using search engine optimization (SEO) strategies to climb to the top of Google's search engine results pages (SERPs) so your business can be easily found. This is not a time for a business to go into a shell and poke out your head every few days to see if the sun has come out.
3. Pay-Per-Click (PPC) Advertising is a Smart Move Right Now
With more people at home in front of their screens, it's a great opportunity for businesses to use PPC marketing to connect with their customers and gain a competitive advantage. Oh, and it's a great chance to save some money within your digital marketing budget. On average, cost-per-clicks have decreased by 6 percent across all verticals since last week, according to professional PPC managers of different financial organizations. is likely to continue to decrease in the coming week, reducing the amount of money an advertiser pays a publisher for every ad click. That gives your business another opportunity to scoop up that lost market share from others pulling back during this time.
4. Stay Ahead or Jump In Front of Your Competition
SEO helps your business increase organic traffic to your website and move past your competition. You want to be on the front page of the Google SERPs — and at the top of the list — so that when your customers search for certain keywords you're the company they end up calling. To climb to the top of the SERPs takes time and strategic optimization strategies. If you don't continue to optimize your website and content daily, you lose valuable ground in the search results and your freefall could cost your business thousands of dollars in lost revenue.
It's important to stay ahead of the curve and do whatever is possible to keep your website updated and optimized, said professional demand generation managers of different financial organizations. The level of competition within businesses will probably increase in the near future and it's also important to remain competitive with your digital marketing strategy to help your site rank higher than competitors.
What you don't want to do is halt an SEO campaign. That can be a critical mistake for your business. Your leads and revenue will suffer. But if others choose to pull back on SEO, it's also a perfect time for your business to push even harder to surpass your competitors.
5. Prepare Your Business For the Bounce-Back Surge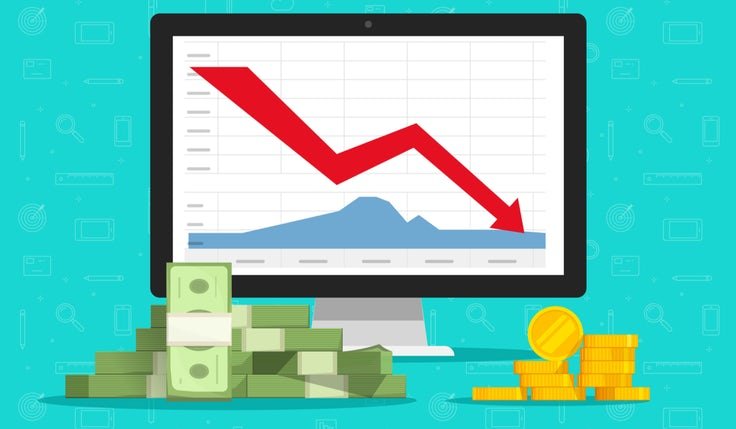 As we noted earlier, the coronavirus outbreak should fade (just as it has in China) after a few months. That's when normalcy returns and consumers' spending habits stabilize. You have to remember that SEO is more of a long-term strategy. What you do today for your SEO campaign will affect your organic search traffic two months from now. Pausing your SEO campaign now could have a detrimental impact on your revenue potential two months from now when the coronavirus starts to become a distant memory.
As SEO professionals, the work we do today will affect the results months from now, said SEO strategist of different financial organizations. If you stop the momentum now when the market starts to rise you won't see the results you want. Anticipate the low times, prepare, and press now while others are letting up. The results will be in your favor when you will need it.